We are a leading engineering company, bringing over 30 years of experience in farming and producing high-quality agricultural products.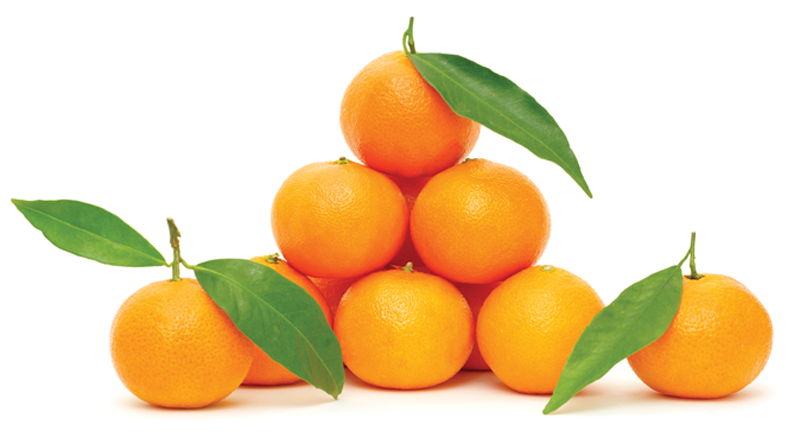 When we established our first company, our primary goal was to export agricultural products to global markets.

Wadi Elnour Group has made significant progress in enhancing the quality of our products and ensuring customer satisfaction. This truly highlights our role in advancing Egyptian agricultural excellence.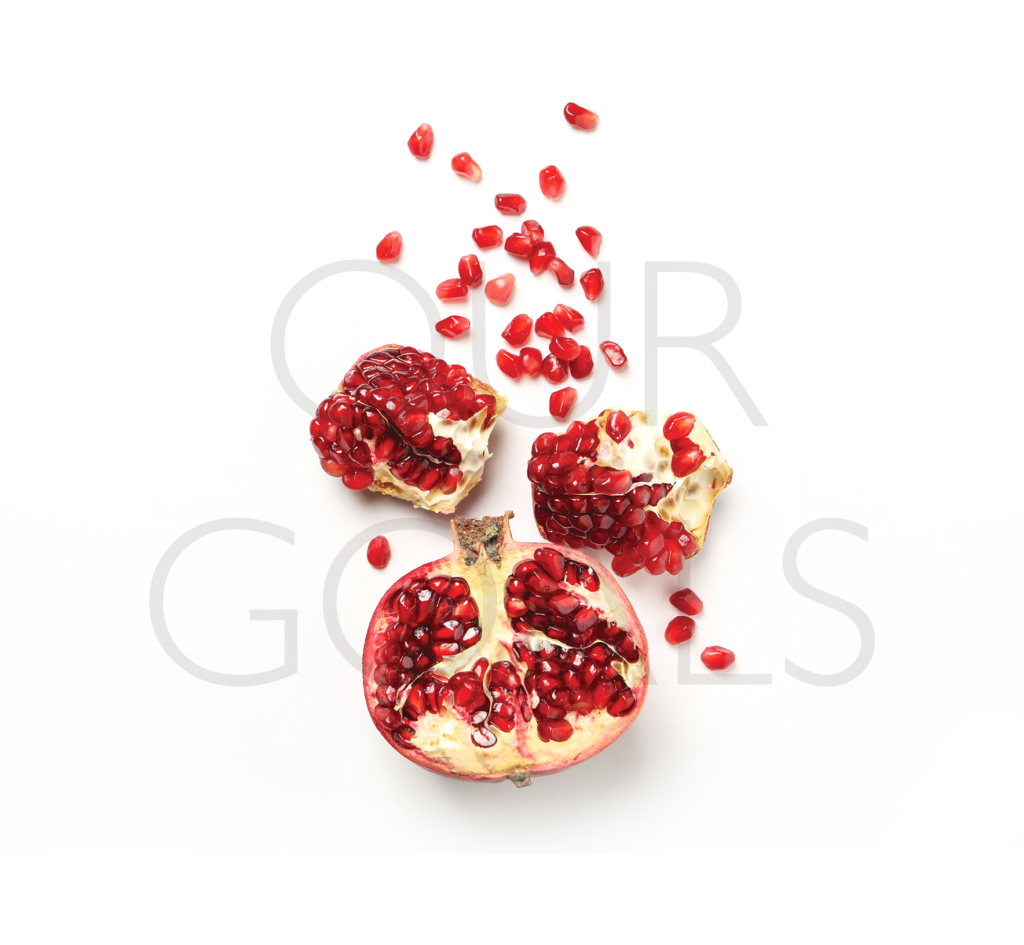 our goal is to stay on top by developing and upholding superior quality.
Right from the start, we've been dedicated to making excellent products that are safe.
We follow the strict guidelines of the International Food Safety Authority to ensure the food products we grow are healthy and safe for people of all ages.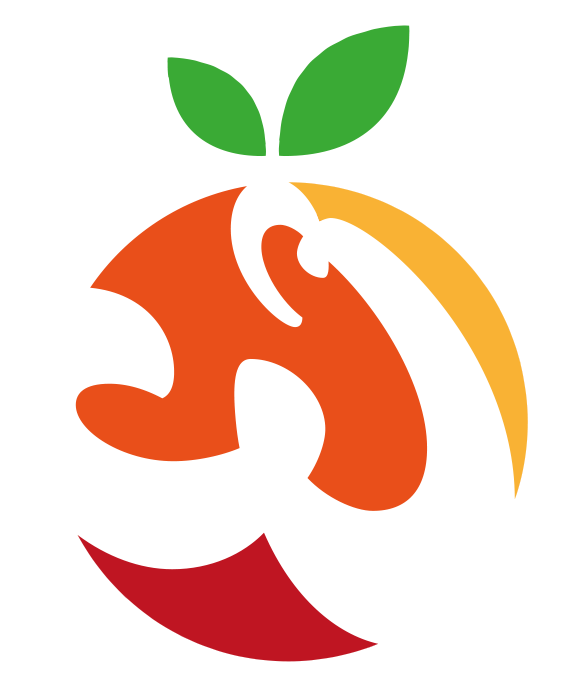 ALL our employees stand out as one big family for their commitment dedication & sincerity.
The focal objective of all group members is to advance the organization while upholding the highest standard of product quality on time.